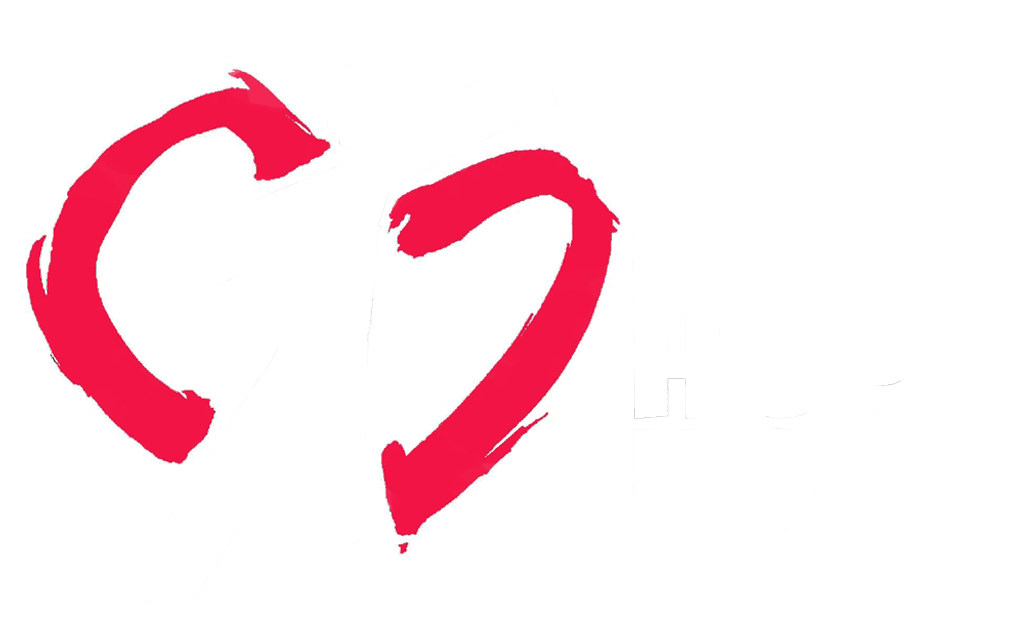 Mentor a Generation
ONE makes all the difference!
One Child – One Hour is the heart of Kids Hope USA. One caring adult mentors a child for forty minutes a week because when children feel loved and valued they are better able to learn, grow, and succeed.

Studies show children who have an ongoing relationship with a mentor often are more successful in adulthood. Mentors provide their student with social support, opportunities to practice emotional regulation, reading time, and a lot of board games, playdough and Legos! These relationships become the foundation for AMPLIFYING HOPE AND LIFE reaching neighborhood families with the good news of Jesus Christ simply by demonstrating HIS love and faithfulness every week.
OUR MISSION
Kids Hope USA matches one fully devoted follower of Jesus Christ with a Jefferson School student, providing the perfect opportunity to exercise our greater mission amplifying hope and life and building redemptive bridges from the community to a relationship with Jesus.
OUR GOAL
To impact the children in our community one relationship at a time. We do this by being the hands and feet of Jesus and by playing with a lot of Legos! We know when you touch a life…it is no small change!