"It is not so much the case that God has a mission for his church in the world but that God has a church for his mission in the world." J.H. Wright

Our desire is to see the whole church, take the whole gospel, to the whole world and we believe that missions is biblical stewardship as a form of whole-life discipleship that embraces every legitimate vocation and calling to fulfill God's mission in the world.
HERE AT HOME
We are burdened for the lost and least on our city, especially vulnerable kids and families. Our work in Holland involves children's literacy and mentorship, providing food for the hungry, addiction recovery, foster care and adoption, poverty alleviation, and providing affordable legal services.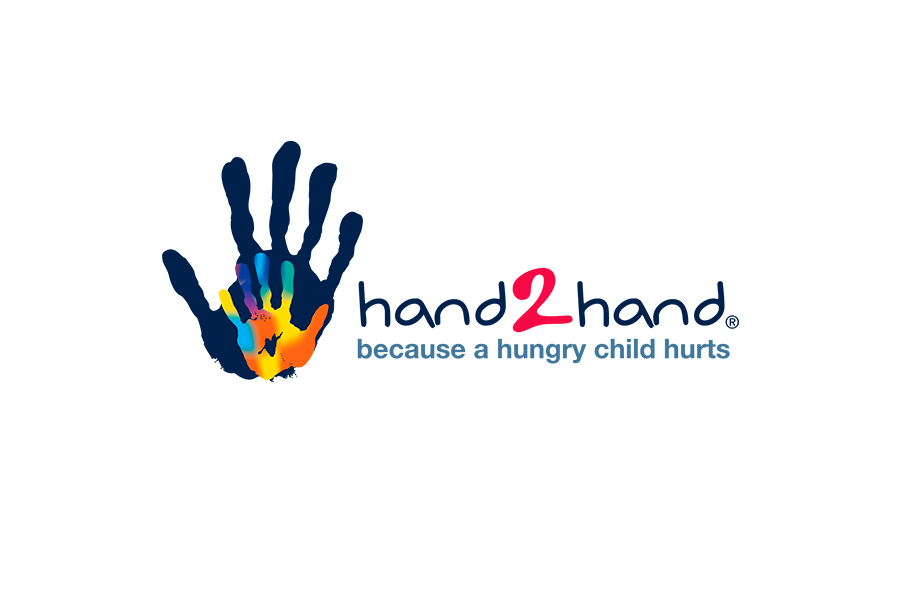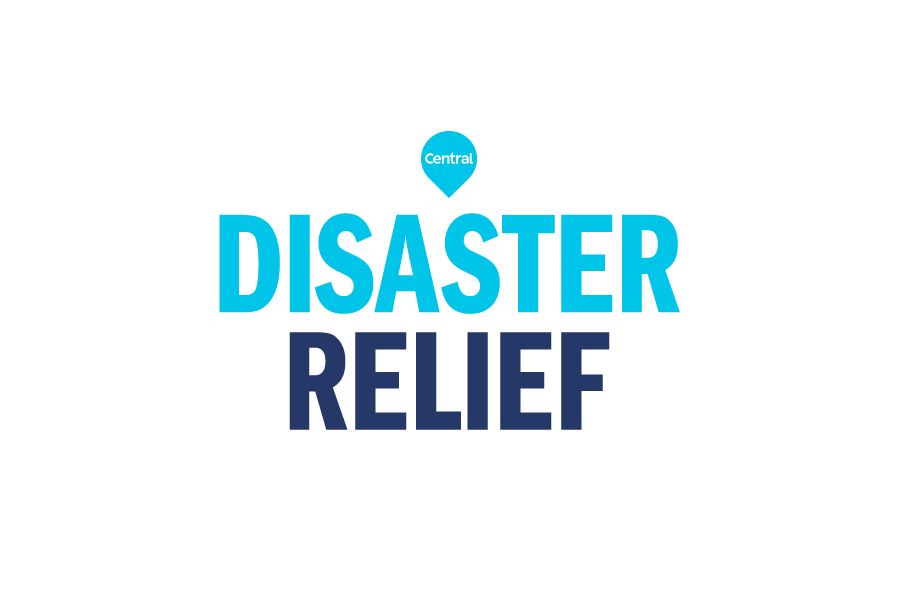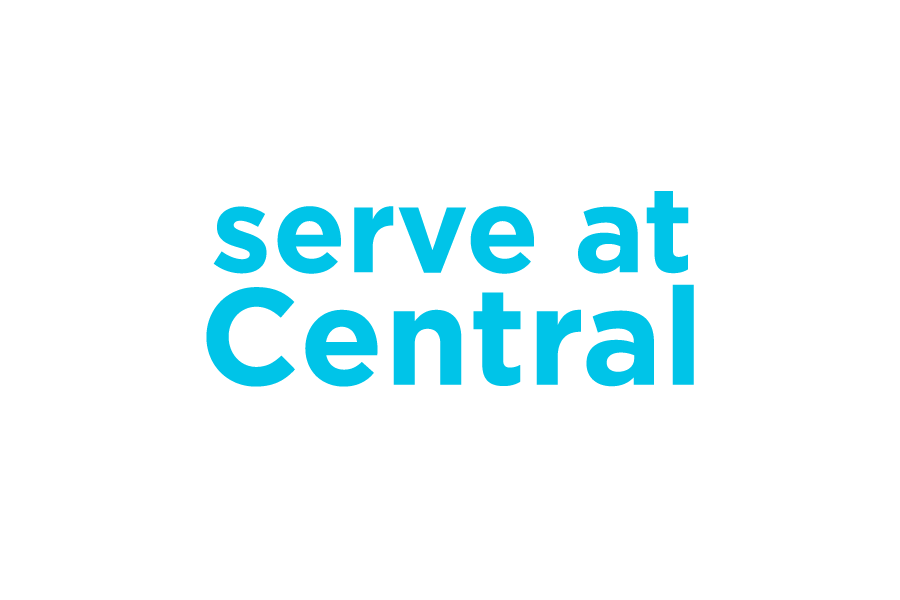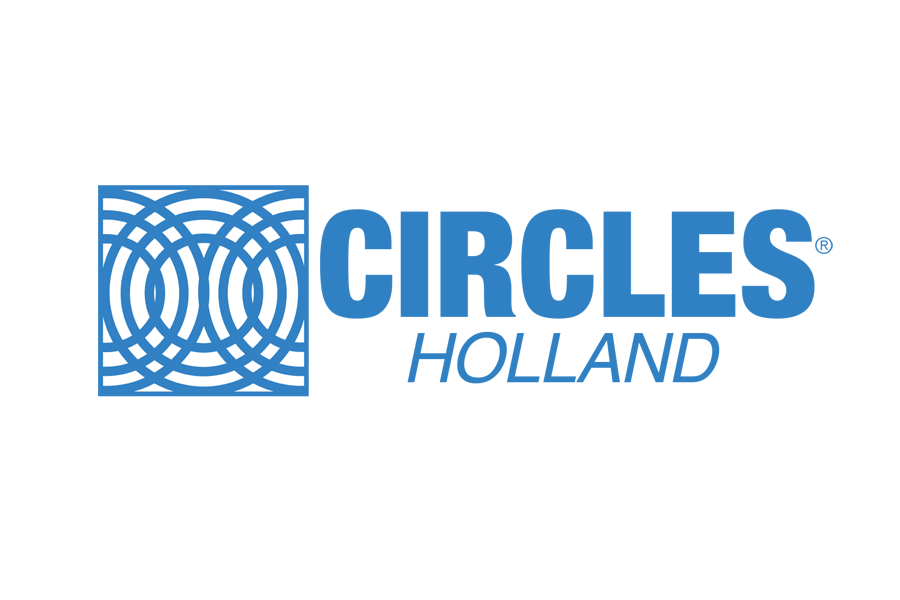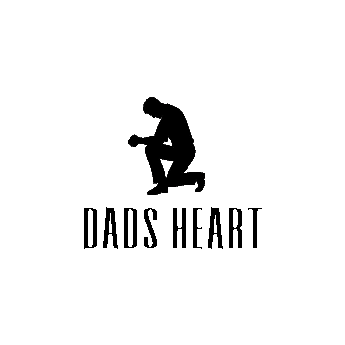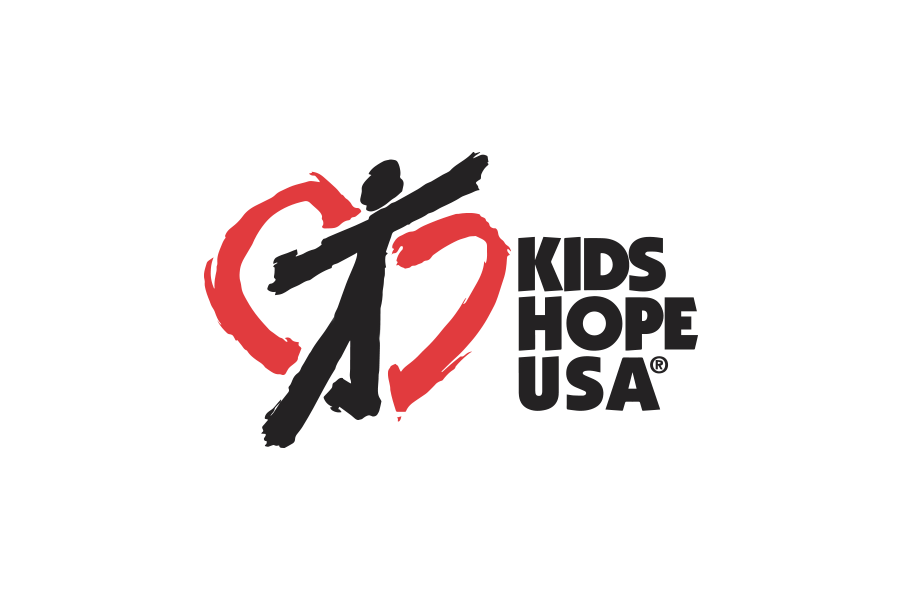 "But you will receive power when the Holy Spirit has come upon you; and you will be my witnesses in Jerusalem, in all Judea and Samaria, and to the ends of the earth."

Acts 1:8
Stay in touch
Sign up to receive the eWeekly