Welcome to The Kindness Project

Right now, it seems like no one can agree on anything. One thing we can all agree on? We all could use more kindness.

Here you'll find everything you need to guide your
through six weeks of growing in Kindness.

By the end of this project, you'll get an honorary degree in Kindness (well…not officially, but we can get you a certificate if you'd like!)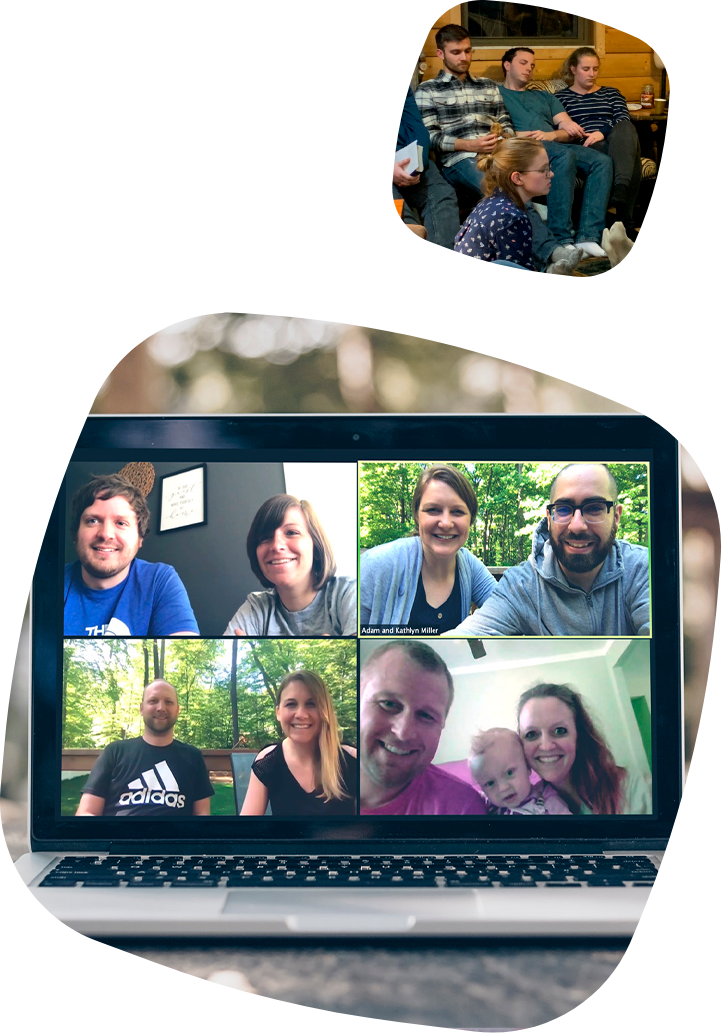 1. Find your people
This can be your family, your friends, or a C6 small group through Central!
JOIN A C6 GROUP
2. Videos
Dive deeper into each week's main idea or re-watch Sunday's message!
3.Activities
Okay, we see that eye roll you're thinking "who's got time for activities?" but really growing in kindness starts with laughter and fun, plus you'll get to know your group on a whole new level!
4. Conversation
Okay, you watched the video, had some fun getting to know each other, next step - conversation! Below you'll find conversation starters for kids, students, and you kids at heart - because kindness matters at every age!
5. Challenge
Now it's time to put kindness into action—we'll help you out with some ideas, or come up with your own kindness goals!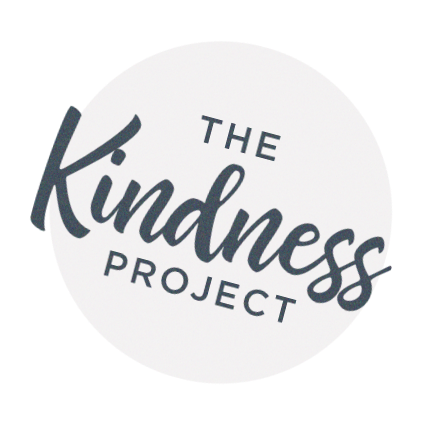 The Kindness Project is been inspired by Shaunti Feldhahn's book, The Kindness Challenge. Buy the book at Baker Book House and receive a discount when you use promo code Kindness at checkout!
*Discount good through September 30, 2020

Miss the message? Click here.

Buy the book
PREVIEW WEEK
Challenge
Find your people—your friends, family, or small group.
Need a small group? Sign up here

Miss the message? Click here.
Conversation Starters
Challenge
Every day this week take time to write down one way God has been kind to you. Share it with your group, friends, or family.
Week 2
Kindness is a superpower
Conversation Starters
Challenge
Take time this week to implement one of the following ways to be intentionally kind from Hal Donaldson's book "Your Next 24 Hours". Report back to the group next week what that looked like for you, and for the recipient of the kindness.
Use social media to track people's birthdays and send them emails or texts of appreciation on their special day.
Sweep the sidewalks, rake the leaves, or shovel the snow for neighbors while they are at work or away for the weekend.
Organize a group of friends to pick up litter in your town.